WE NOW OFFER BROW LAMINATION SERVICES
Brow Lamination-Brow Lamination + Brow Wax – $95
Brow Lamination Combo-Brow Lamination + Brow Wax + Brow Tint – $110
Are you ready to save time perfecting your brows in the morning? Brow waxing, tinting, and lamination is the answer! When you bundle brow lamination with waxing, the cost is only $95. You can also add in tinting for a total cost of only $110!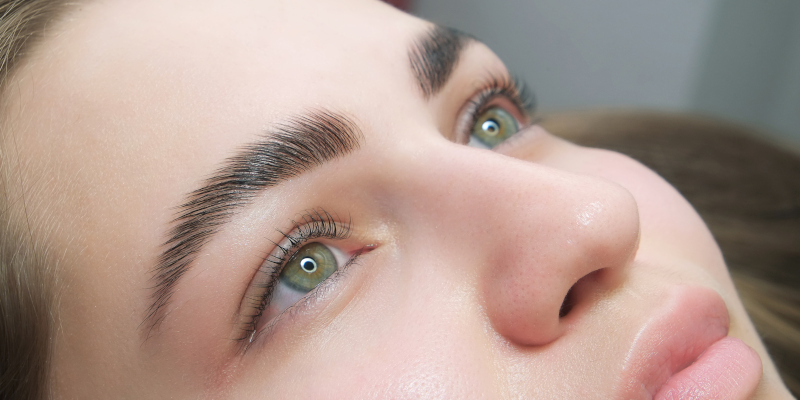 What is brow lamination? Brow lamination is the application of a chemical treatment process to the eyebrow hair to take out any of the curls, kinks, or texture, so your brows lie very flat and straight.
Here's why you should choose our med spa for brow services:
Save when you combine different services.
Improve the look of your brows.
Enhance your appearance and boost your confidence.
Contact Us Today!
Better brows await at our med spa! Contact us to schedule your brow lamination, waxing, and/or tinting appointment and take advantage of the benefits our brow services offer.