If you are struggling with acne, turn to our team to get the effective acne removal services you need.
In our experience here at Ageless in Triad Med Spa, many people struggle with acne. While acne is commonly depicted as something that affects pubescent teens and clears up naturally in adulthood, the unfortunate reality is that acne affects people of all ages and that it can seriously affect the confidence of those who suffer from this condition. If you are dealing with frequent breakouts, we encourage you to give our team a call to learn more about our acne removal treatments.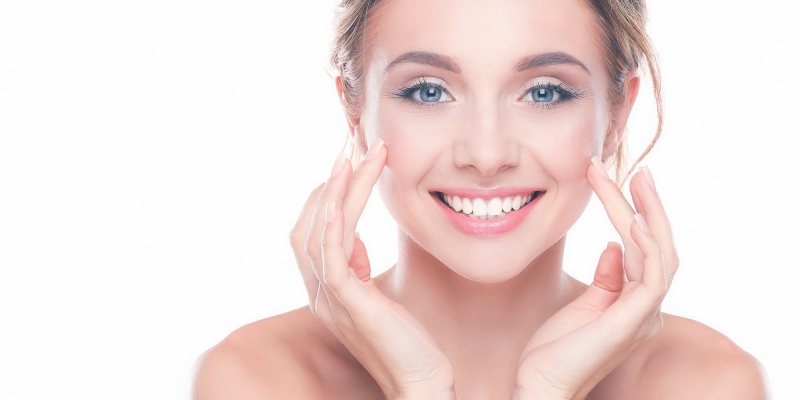 Our team understands that acne has multiple causes, with the three main contributing factors being your skin's oil glands, the shedding of dead skin cells, and the spread of acne-causing bacteria. When you come to us for acne removal services, we will first take the time to discuss your experiences and assess your skin to determine how these three factors are affecting you, and then come up with a customized treatment plan to help you address each cause. We are confident that we can help you clear up your current breakout and prevent your skin from breaking out again in the future. Our team will treat your skin as it is now and set you up with a custom, ongoing skin care routine to ensure that your skin remains clear in the long term.
We are proud to serve the Kernersville, North Carolina community, and we want to help you free your skin of zits and pimples. If you have struggled to find an effective treatment for your acne, give our team a call to learn more about our acne removal services.