Dysport has been shown to absorb quickly and work sooner than other options on the market.
As is the case with Botox®, the neurotoxin, Dysport® was originally developed for use in the medical field. While it continues to be used for abnormal tone in neck muscles, called spasmodic torticollis, as well as to manage cervical dystonia, its ability to cause paralysis in the neuromuscular junction makes it an ideal option for treating fine lines and wrinkles. At Ageless in the Triad Med Spa, we often recommend Dysport for those who tell us that they'd prefer an option that takes effect sooner, as this is one of the benefits that Dysport offers over Botox®.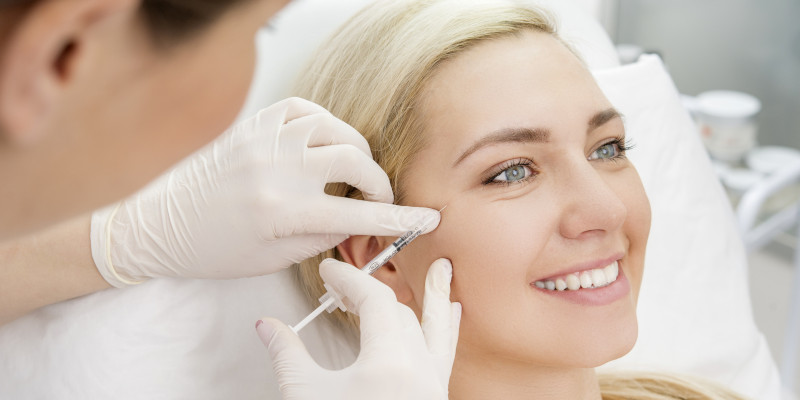 This is not to say that other options do not have their own advantages, so we take the time to thoroughly explain your options when you come to our Kernersville, North Carolina med spa so you can make an informed decision about how to combat signs of aging. You can be confident that in our skilled hands, you'll experience a natural-looking result that takes full advantage of the benefits that Dysport has to offer.
Whether you have experienced neurotoxin injections before or you are new to the experience, you can count on us to address all your questions so you can make an informed decision about how to proceed and if Dysport is right for you. Call today to schedule a consultation to learn more.
Before & After
Botox/Dysport



Combo Botox/Fillers