Making you look and feel your best is our goal at Ageless in the Triad Med Spa. If you're new to our med spa or want to try something new, the following services can give you beautiful, glowing skin during next appointment.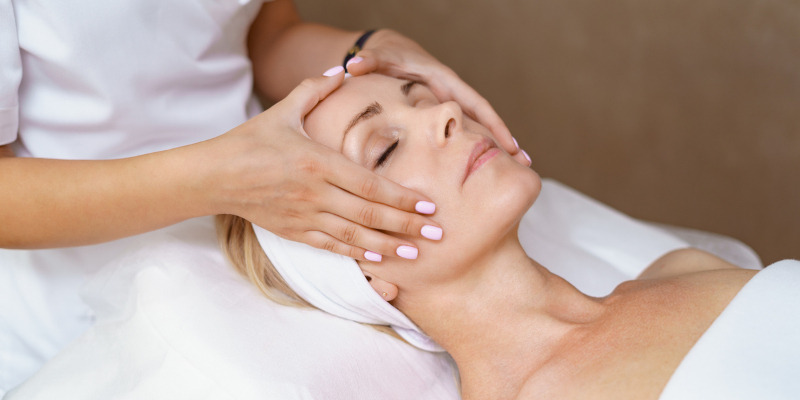 1. HydraFacial—Powerful and noninvasive, the HydraFacial is one of the most powerful facial treatments we offer at our spa. This facial treatment combines exfoliation, extraction, and intense hydration to remove dead skin and impurities while making your skin look its absolute best.
2. Chemical Peel—Quickly enhance the appearance of your skin with a chemical peel. We offer several different types of chemical peels, including a protein-rich retinol peel, med-deep chemical peel, Glytone Mandelic chemical peel, and many others.
3. Dermaplaning—Revitalize, rejuvenate, and smooth your skin with dermaplaning. This minimally invasive procedure shaves away the top layers from your skin, reducing the appearance of pitted skin, acne scars, and other imperfections.
4. Microneedling—Through automated microneedling, we use tiny needles to create small microinjuries throughout the facial skin. This activates the cellular regeneration process, which tightens and lifts the skin. This can minimize common skin problems, like fine lines, acne scars, stretch marks, dull skin, and more.
If you're ready to beautify your skin and feel your best, we're excited to help. Contact us today to learn more about any of the procedures listed above and to schedule your next appointment at our med spa.