At Ageless in the Triad Med Spa, we want to make your next trip to our med spa as enjoyable as possible. One of the ways we can provide the best experience possible is by having you prepare before you come in for your appointment. Here are a few things you should do prior to your next trip to our med spa:
Wear comfortable clothing—Beautification and relaxation are two goals you likely have when you come into our med spa. For this reason, wear loose, comfortable clothing to your appointment. You should also wear clothes you don't mind getting a little bit dirty, especially if you're coming in for a facial.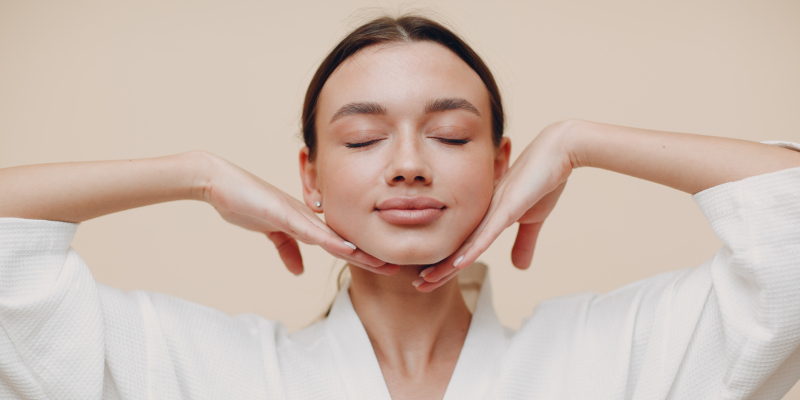 Leave plenty of time for your appointment—It's hard to relax and enjoy yourself if you're stressed about getting to the next thing on your schedule. Make your appointment at our spa for a time where you won't have to rush off to something else right after you're done.
Come prepared with questions—Our professionals are happy to answer any questions you have before or after treatment. Come prepared with a list of questions you have for us to your appointment and don't hesitate to ask.
We're excited to have you visit our med spa for a chemical peel, HydraFacial, microneedling, facial treatment, acne treatment or any of our other services. To set up your next appointment or to learn more about what our med spa offers, contact us today.