If you are interested in a facial treatment, we encourage you to try one from our extensive treatment menu.
Our team at Ageless in the Triad Med Spa wants to help you look and feel your best, so you can walk through the world with confidence. To do this, we offer a range of cosmetic and esthetic treatments designed to help you keep your skin looking great, and one of our most popular categories is our facial treatments. We offer an extensive menu of facial treatments designed to help you achieve a variety of goals when it comes to your skin care, and we will go over a few of out most popular options below to give you an idea of what we can do for you:
Anti-Aging Facials – Our anti-aging facials uses micro-current and LED therapy to reduce the appearance of fine lines and wrinkles and rejuvenate your skin.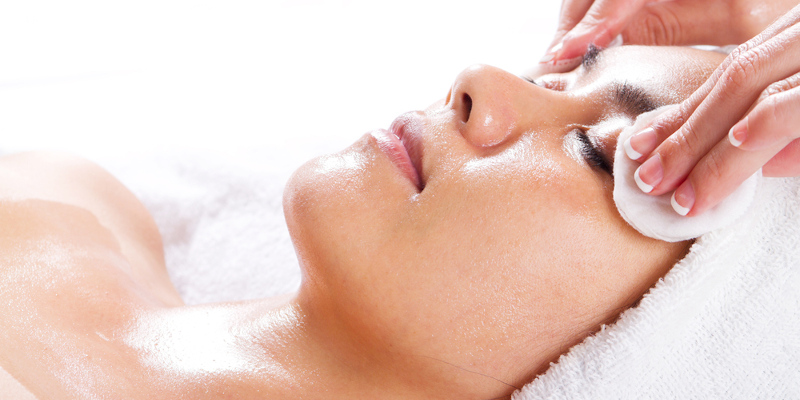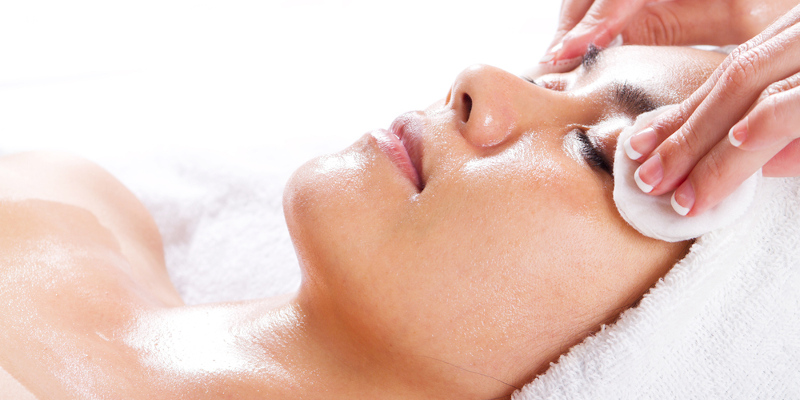 Purification Facials – This type of facial treatment is designed to provide deep exfoliation and pore cleansing, removing impurities and reducing acne breakouts.
Vitamin C Facials – These facials use vitamin C to help fight free radicals, reducing hyperpigmentation and preventing your skin from losing elastin and collagen, which gives your skin a more even tone and a more youthful appearance.
Ageless Signature Spa Facials – Our signature facials offer a relaxing, hydrating treatment that offers the perfect combination of relaxation and correction.
HydraFacial – A HydraFacial is one of the most powerful, non-invasive skin resurfacing treatments available today. It combines cleansing, exfoliation, extraction, hydration, and antioxidant protection that removes dead skin cells and impurities, while simultaneously delivering moisturizing serums into the skin.
We are proud to serve the community here in Kernersville, North Carolina, and we want to help you take care of your skin. If you are interested in trying any of our facial treatments, just give us a call to schedule a visit today.