Botox has been used as an FDA-approved cosmetic treatment for nearly two decades.
It is not surprising that Botox® is the most recognized name in neurotoxins being used for aesthetic purposes. Although developed for a wide variety of medical uses, it was found to be highly beneficial for cosmetic uses and approved by the FDA to temporarily make moderate to severe frown lines, forehead lines, and crow's feet be less pronounced. Since it has been around since the mid 1990s and approved by the FDA in 2002, it has been used for long enough to have established a history of success. In fact, in its more than a dozen years of use, there have been no documented systemic complications associated with Botox when administered by qualified providers following the recommended dosage and guidelines.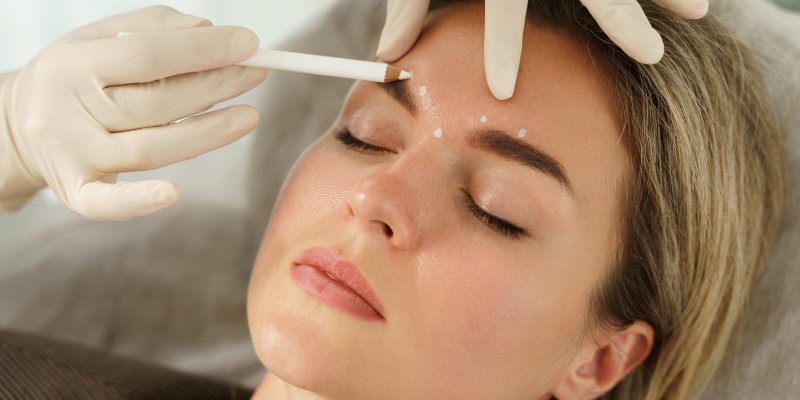 At Ageless in the Triad Med Spa in Kernersville, North Carolina, Botox is one of the services we offer to those looking to improve the appearance of lines and wrinkles on their face without going the more invasive route of a surgical treatment. Botox is considerably more affordable than a surgical face lift, making it an ideal option for most people looking to turn back the hands of time and have renewed confidence in their appearance.
If you would like to learn more about Botox or discuss whether one of our other options, including Dysport ®or Jeuveau®, might be better solutions, don't hesitate to reach out to us to schedule a consultation appointment. We will be happy to answer all your questions and make recommendations based on your objectives.
BEFORE & AFTER
BOTOX/DYSPORT