Before your first appointment at Ageless in the Triad Med Spa, you want to have a plan put in place for how to complete your goals and get the results you're looking for. We happily consult with every patient interested in receiving services at our medical spa, and we are excited to talk to you about how we can help you enhance your beauty and your confidence. Here are a few things that will happen during your consultation:
You will tell us a little bit more about yourself and what you are trying to achieve. We love getting to know and forming relationships with our clients!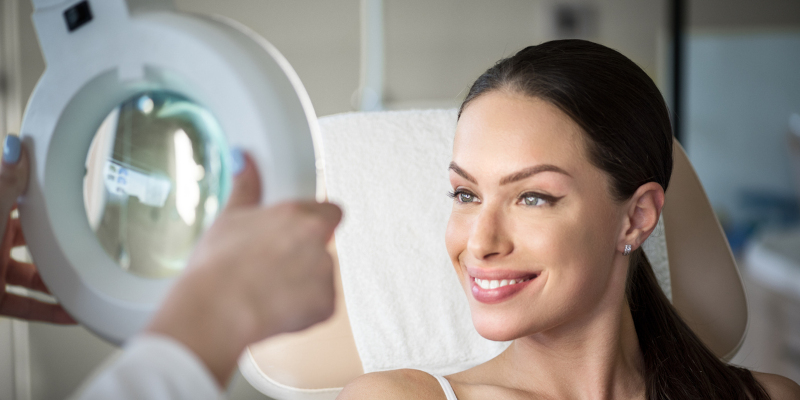 We will provide suggestions for the services we offer. For example, if your goal is to turn back the clock on aging and reduce the appearance of fine lines and wrinkles, we may recommend a chemical peel, the HydraFacial, microneedling, or one of our other facial services.
We will answer any questions you have about what to expect and set up your next appointment.
The purpose of our consultations is to give you more information while making sure you feel confident in what is to come. Our goal is to make sure every one of our clients feels completely comfortable, relaxed, and pampered when they visit our med spa for any service.
We are excited to talk to you more about how our med spa can enhance your natural beauty and boost your confidence. Set up your initial consultation with us today by contacting our spa directly.