Get that youthful glow back with the revolutionary VI Peel.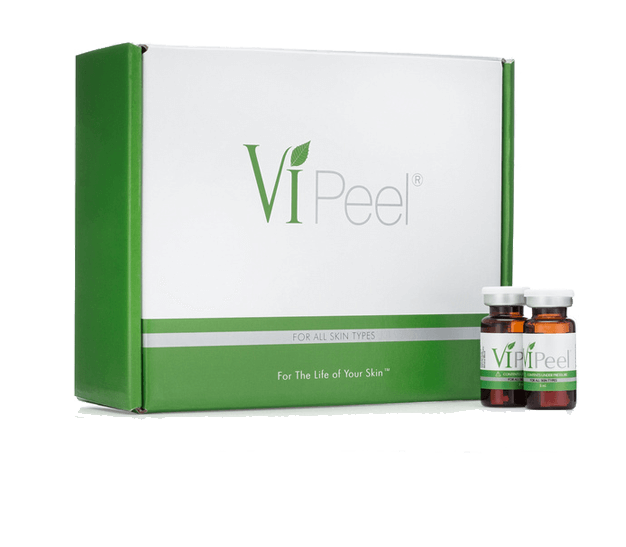 The natural aging process causes the skin to become pigmented, rough, and lax as time passes. Along with continual sun exposure and environmental assault, you may yearn for the days when your skin was smooth and supple with a youthful glow. Reclaim your youth and enhance the beauty of your skin with the revolutionary VI peel, which can provide noticeable results within as little as seven days.
Safe and effective for all skin types and colors, the VI Peel is just one of the many incredible options we offer for enhancing your skin and restoring its natural beauty. This amazing medical-grade chemical peel can do the following for your skin:
Even out your skin tone
Smooth away rough patches of skin
Soften fine lines and wrinkles
This simple, pain-free procedure is completed in two phases. During the first stage, the solution is applied to the skin to penetrate the cells on the surface. During the second phase, the solution goes deeper into your skin, where dead skin cells and toxins are hiding. After application, the solution dries quickly, and you can go back to your daily activities without any downtime.
Experience smoother, clearer, firmer, and more youthful skin with a radiant glow by taking advantage of the many benefits provided by the revolutionary VI Peel. Contact us at Ageless in the Triad Med Spa today to find out more about the VI Peel and the spa packages we have available in Kernersville, North Carolina.