We offer all types of spa and med spa services under one roof.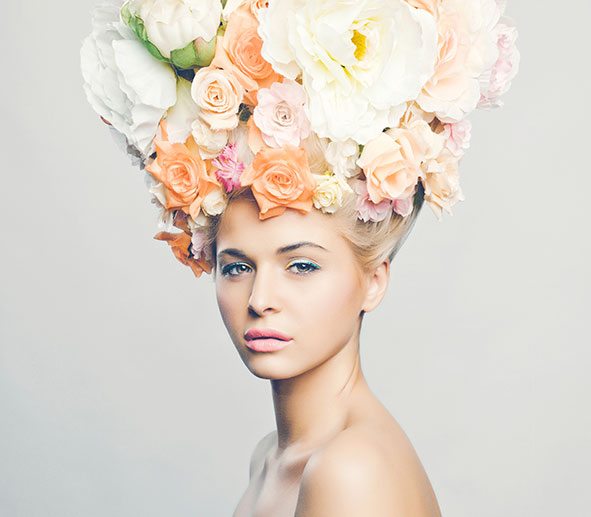 At Ageless in the Triad Med Spa, we know that finding the best spa environment to go along with your preferred treatments can make all the difference in the way you look and feel. If you are interested in med spa services, but not the industrial lighting, or if you'd like a massage and other treatment modalities, then you will find just what you are looking for with us!
Not only do we have a wonderful spa environment that will ease your mind the moment you walk through the door, but we also offer all types of spa and med spa services under one roof in the Kernersville, North Carolina area.
Spa Packages – Our spa packages are a great way to take advantage of all that we have to offer. Purchase a set of five massages, treat yourself to a massage and facial, or ask about our gentleman's facial and massage package!
Spa Treatments – Our spa treatments go far beyond just massage and skin care. We offer skin rejuvenation and laser therapies, chemical peels, nail services, and more.
Med Spa Services – When you want to restore your look of youth, you can turn to us for the med spa services that will help you achieve your goals. Our licensed physician offers numerous options for our clients, including non-invasive injectables, hair restoration, and brow and facelifts.
You'll quickly see that we offer all of the many spa services you could want to make you look and feel like new! Contact us today at Ageless in the Triad Med Spa to schedule an appointment and to learn more about our services.
FAQs About Our Spa
Making self-care a priority is always worth the time. At Ageless in the Triad Med Spa, we're here to help you look and feel your best. Below, we've answered a few questions we receive on a regular basis about our spa and what we do.
What services do you offer at your spa?
We offer a variety of different services at our med spa, including facial treatments, chemical peels, massages, laser services, injectables, HydraFacials, micro-needling, chemical peels, and more. Whether you want to eliminate stubborn pockets of fat or improve the appearance of your skin, we can help.
Do you offer different packages?
Yes! We offer spa packages, med spa treatment packages, and spa treatment packages. Let us know what you're interested in doing when you contact our med spa, and we can recommend a package that is right for you.
Can you help me decide which services are best for me?
Yes! This starts by identifying what your goals are during a personalized consultation. After we know what you want to achieve, we can recommend services that will help you meet your aesthetic goals.
Why should I come to your med spa?
We are dedicated to maintaining a relaxing, client-oriented environment. Our goal is to make you feel calm and relaxed when you visit our med spa for any one of our services.
How do I set up a consultation?
If you want to boost your confidence with our med spa services, start by contacting us directly to set up your initial consultation.