Take $40 Off This Service!
Beautify your skin with a facial! At Ageless in the Triad Med Spa, we want you to give the HydraFacial a try. From now until September 30th, all HydraFacials are $40 off and all other facials are $25 off. Schedule your appointment today!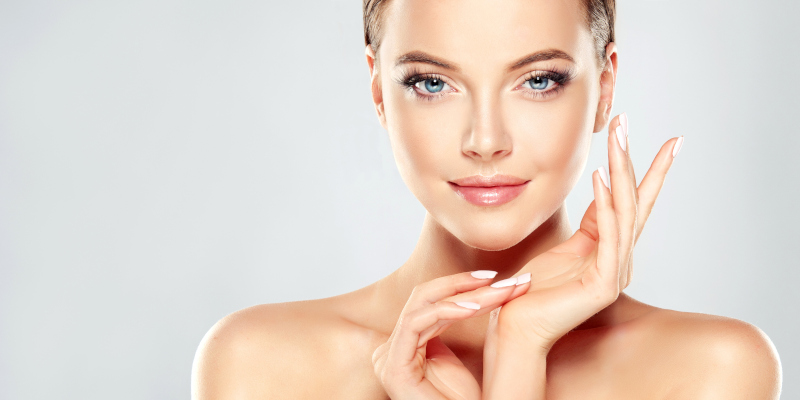 Contact Us Today!
Here's why the HydraFacial is a great option for your skin:
Deeply moisturize and renew your skin
Reduce the appearance of wrinkles and fine lines
Improve the way your skin looks overall
You can't go wrong with a HydraFacial or any of our other facials. Set up your facial appointment with us today!