We can help you get beautiful, glowing skin and reverse the effects of aging with LED phototherapy.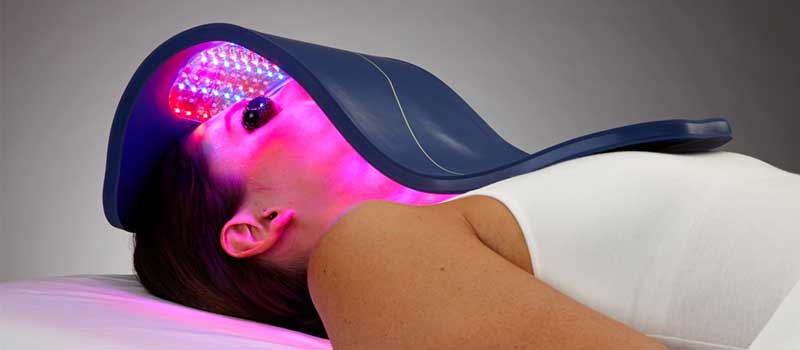 Would you like to look younger, eliminate acne, or relieve muscle pain? With Celluma, a type of low-level light therapy, now you can. With just a few LED phototherapy treatments, you can treat a variety of skin and pain conditions such as acne, aging, arthritic pain and stiffness.
LED phototherapy is a lower level laser therapy that is non-invasive, painless, requires no downtime, and is safe for all skin types. It is an effective way to naturally regain that healthy, youthful glow. This revolutionary treatment uses scientifically proven wavelengths that stimulate compromised cells with the energy to regain and restore vitality naturally.
Inspired by light, proven by science, the Celluma technology was developed by NASA, and if you ask any of our patients who have used it at Ageless in the Triad Med Spa, it really works!
Give yourself the glowing skin you deserve! To find out more about LED phototherapy and to discover why so many of our patients love this revolutionary type of light therapy, reach out to us at Ageless in the Triad Med Spa in Kernersville, North Carolina today.