You'll find us prepared to provide expert recommendations for med spa services and guide you on the path to wellbeing in Kernersville.
At Ageless in the Triad Med Spa, we strive to provide only the most effective med spa services by tailoring treatments to keep you looking and feeling your best. Our products and treatment modalities are chosen carefully for you based on your goals, and we are committed to offering you products with each of our med spa services that have quality ingredients and offer you real results. Our highly trained staff will gladly guide you towards the products and services that are right for you and work with you to achieve the most rewarding experience each time you come to see us for med spa services in Kernersville, North Carolina.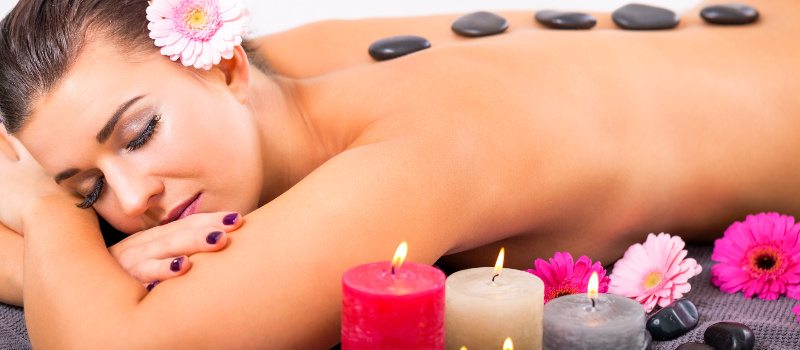 Whether you are treating yourself to a relaxing day, have questions about the best skin treatments, or want to try the latest age-defying product, you'll find us prepared to provide expert recommendations and guide you on the path to wellbeing. You will also find that our relaxing spa environment makes it easy to want to come back again and again!
At Ageless in the Triad Med Spa, we are committed to helping each of our clients with their unique requests, and we have seen countless people achieve their goals of a more relaxed, rejuvenated, and confident self. Reach out to us today to learn more about each of our Med Spa services and to schedule an appointment.
FAQs About Our Med Spa Services
At Ageless in the Triad Med Spa, we want you to have the best possible experience when you visit us, whether this is your first appointment with us or your twentieth. We've answered some common questions we receive down below, so you have all the information you need prior to your next appointment.
What should I look for in a med spa?
You should look for a med spa that provides great customer service above all else. Our goal is to always make you feel right at home and completely comfortable during your appointment.
What types of services do you offer?
We offer a wide range of different med spa services. Some of these include LED phototherapy, chemical peels, non-invasive skin rejuvenation, micro-needling, facial treatments, hydrafacials, dermaplaning, acne treatments, and more.
How do I know which med spa is right for me?
The right med spa for you will have the services you need. For example, if you want to turn back the clock on aging and reduce the appearance of fine lines and wrinkles, your med spa should offer services that support these goals.
Can you make my skin look better?
Yes! If you are dealing with redness, acne, hyperpigmentation, and other skin issues, we can help you improve your skin and get your glow back.
How do I set up an appointment?
We make setting up appointments quick and easy! Just call our med spa directly to speak with a member of our team and schedule an appointment that works with your schedule.