We have spa packages for a variety of budgets and desired treatments.
At Ageless in the Triad Med Spa, we want to help you make the most of your time with us and achieve your optimal well-being. One of the best ways to give yourself the gift of the spa experience again and again is to consider purchasing one of our spa packages. We have spa packages for a variety of budgets and desired treatments, and when you pay upfront for your spa packages, you will have up to 18 months to use purchased services.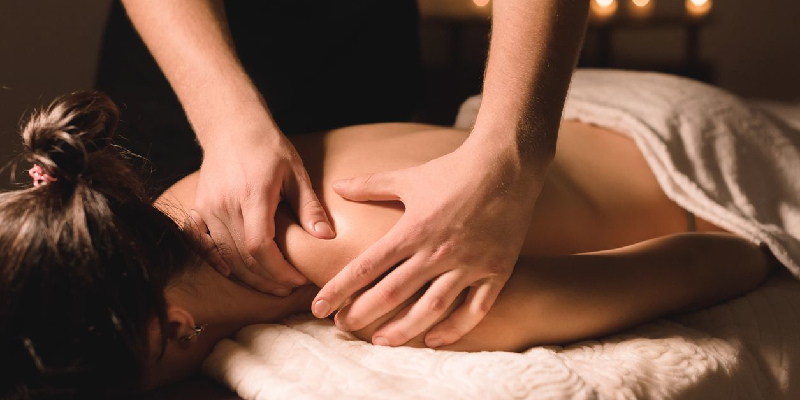 Maybe you are looking for some specific combination of services, or perhaps you want to explore the possibilities of some new treatment options. Spa packages allow you to get all the benefits of our luxury spa experience without saying no to yourself and your goals. Some popular options include:
New client specials: We are confident that once you try our services, you will come back. Whether you are looking for massages, spa services, or med spa services, we want to help.
Yearly memberships: Get a monthly spa treatment at a great price.
Combination massage and facial packages: Receive both a massage and a facial during one visit from our team of experienced professionals.
Add-ons: Whether you are looking to add exfoliating body scrubs, foot scrubs, or other services to your package, we have a variety of add-ons available.
If you live in the Greensboro, North Carolina area, we encourage you to reach out to us today to learn more about our spa packages and consider how saying yes to yourself could help you on your journey toward optimal well-being.
---
Spa Packages in Kernersville, NC
Similar Services We Offer: